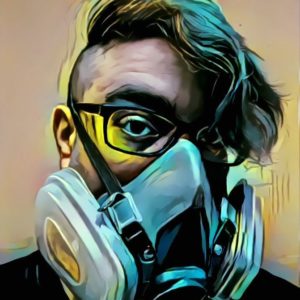 Bio
My name is Robert L. Lynch, and I am a video game designer.
My life purpose is to build worlds through my creative endeavors that entertain, enlighten, and inspire those who explore them.
My life goal is to earn enough income from my creative endeavors that I can live a comfortable life pursuing said endeavors full-time.
My life plan is to identify and take actionable steps toward the pursuit of that goal.
For the longer story read this post, it'll bring you up to speed.
Want to contact me? Email here:
I've shown up a few other places if you're looking to track me down:
https://www.patreon.com/robertllynch
https://www.youtube.com/channel/UCYY8wljHMqzRbeM-aiovmOA
https://www.facebook.com/robertllynchart/
https://www.instagram.com/robertllynchart/
https://twitter.com/robertllynch
https://www.deviantart.com/robertllynch